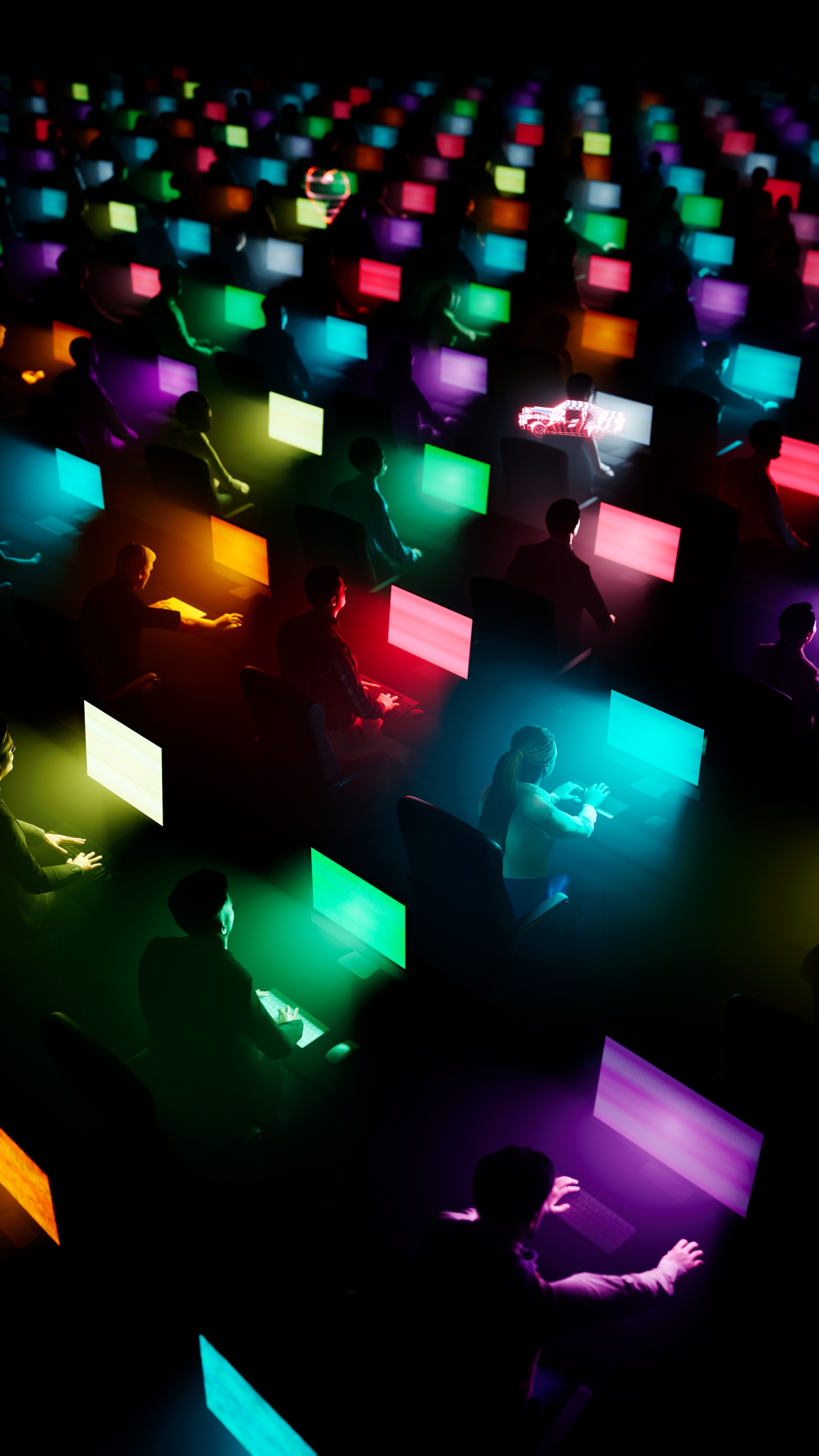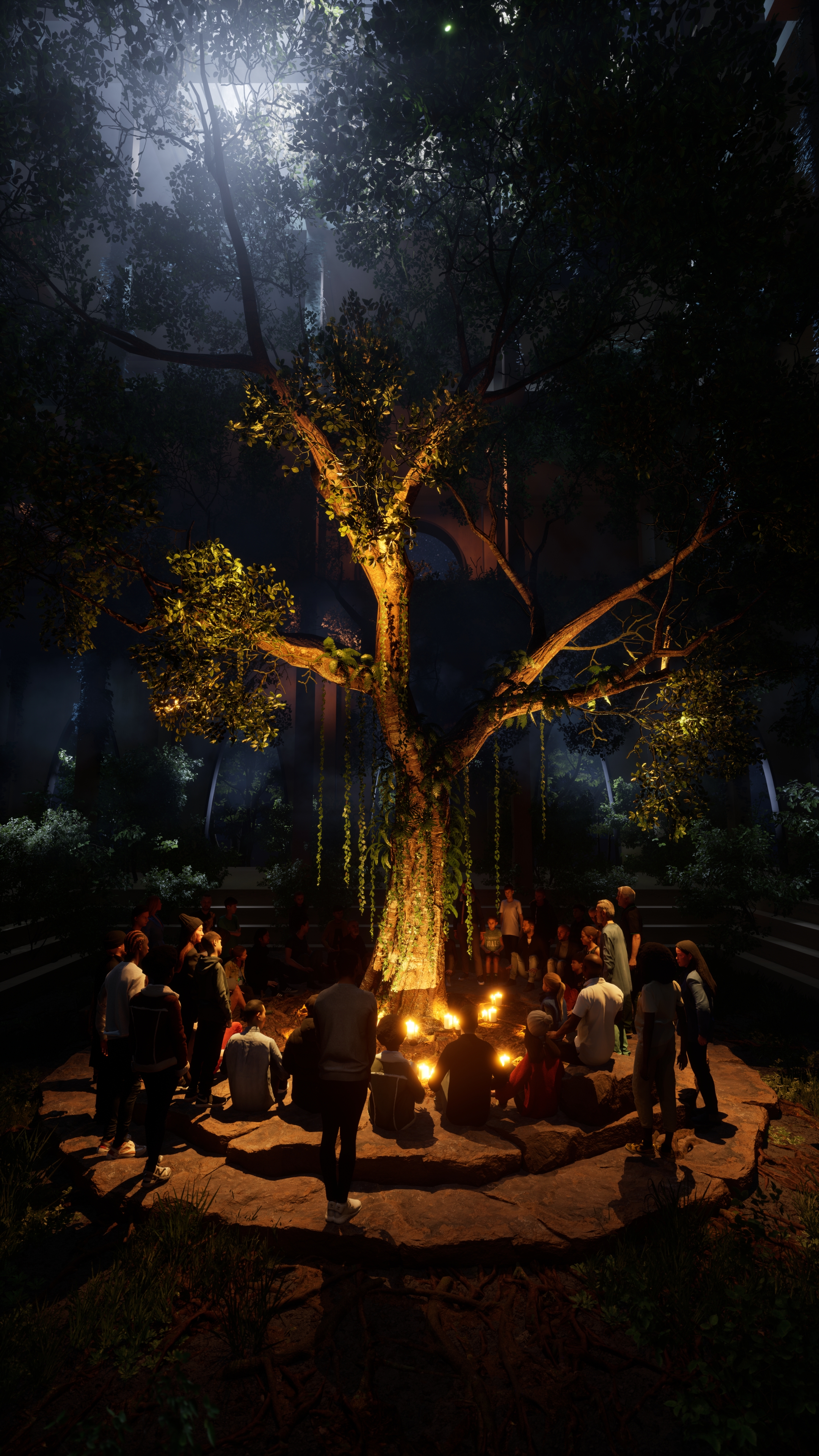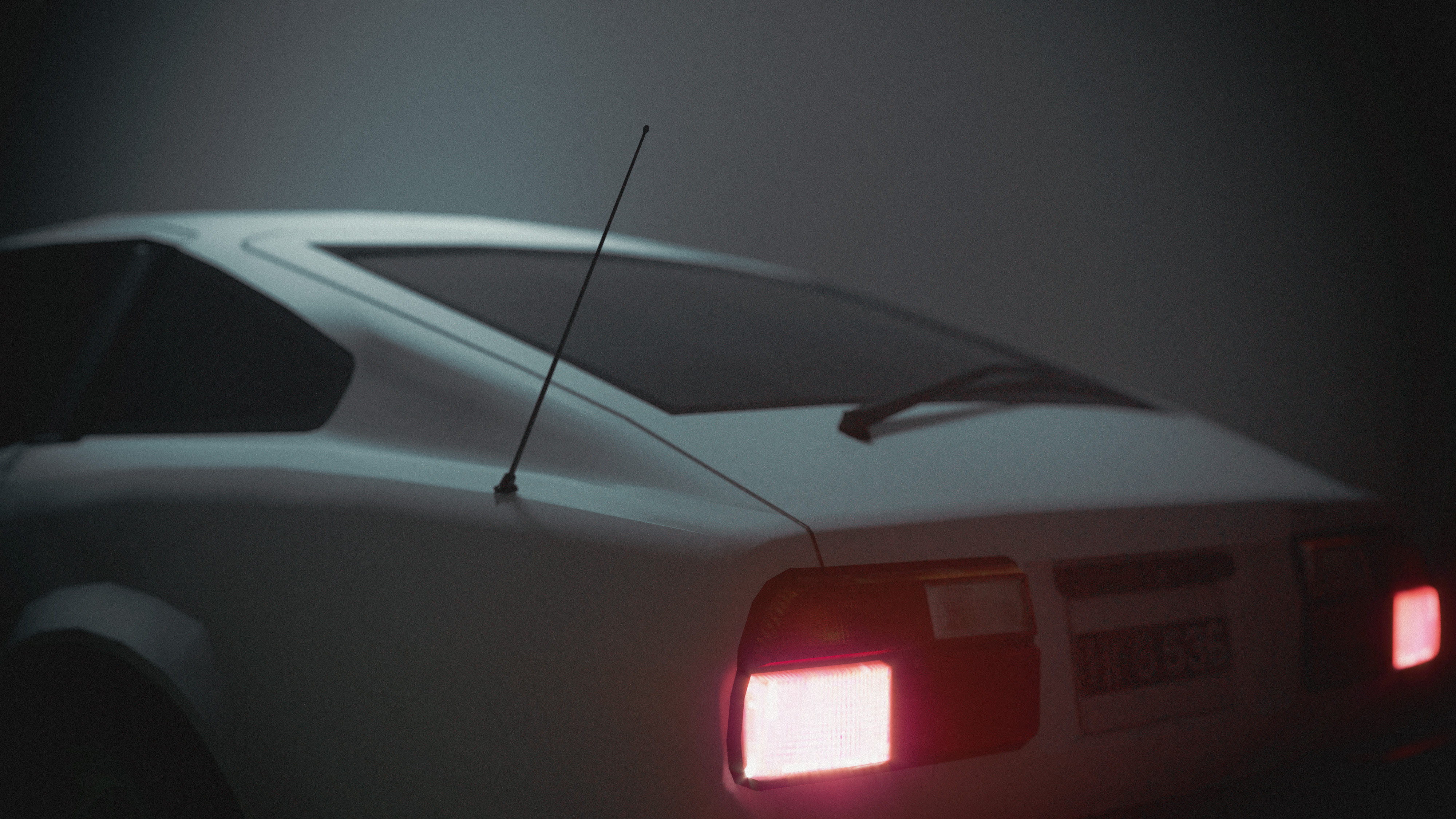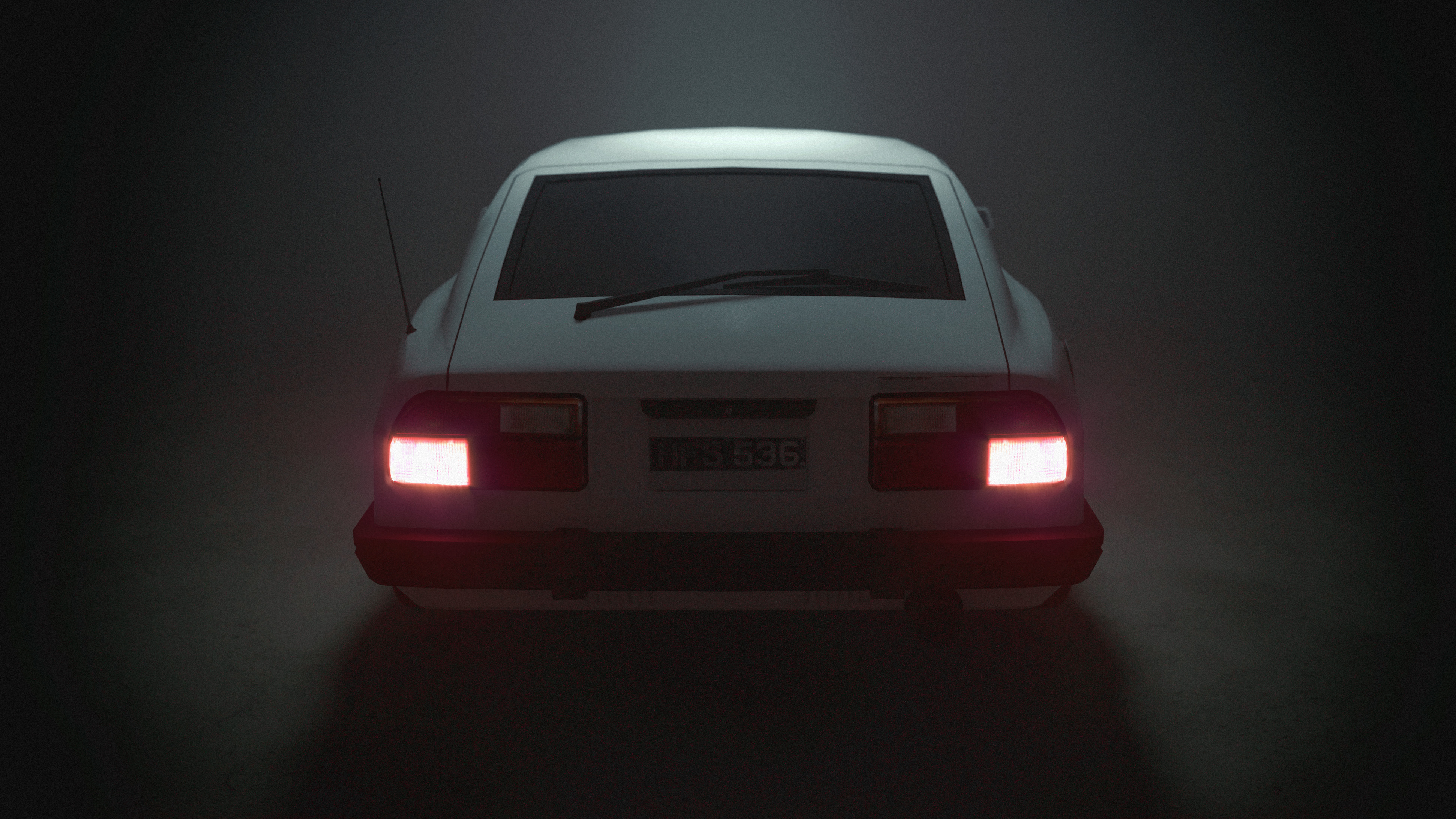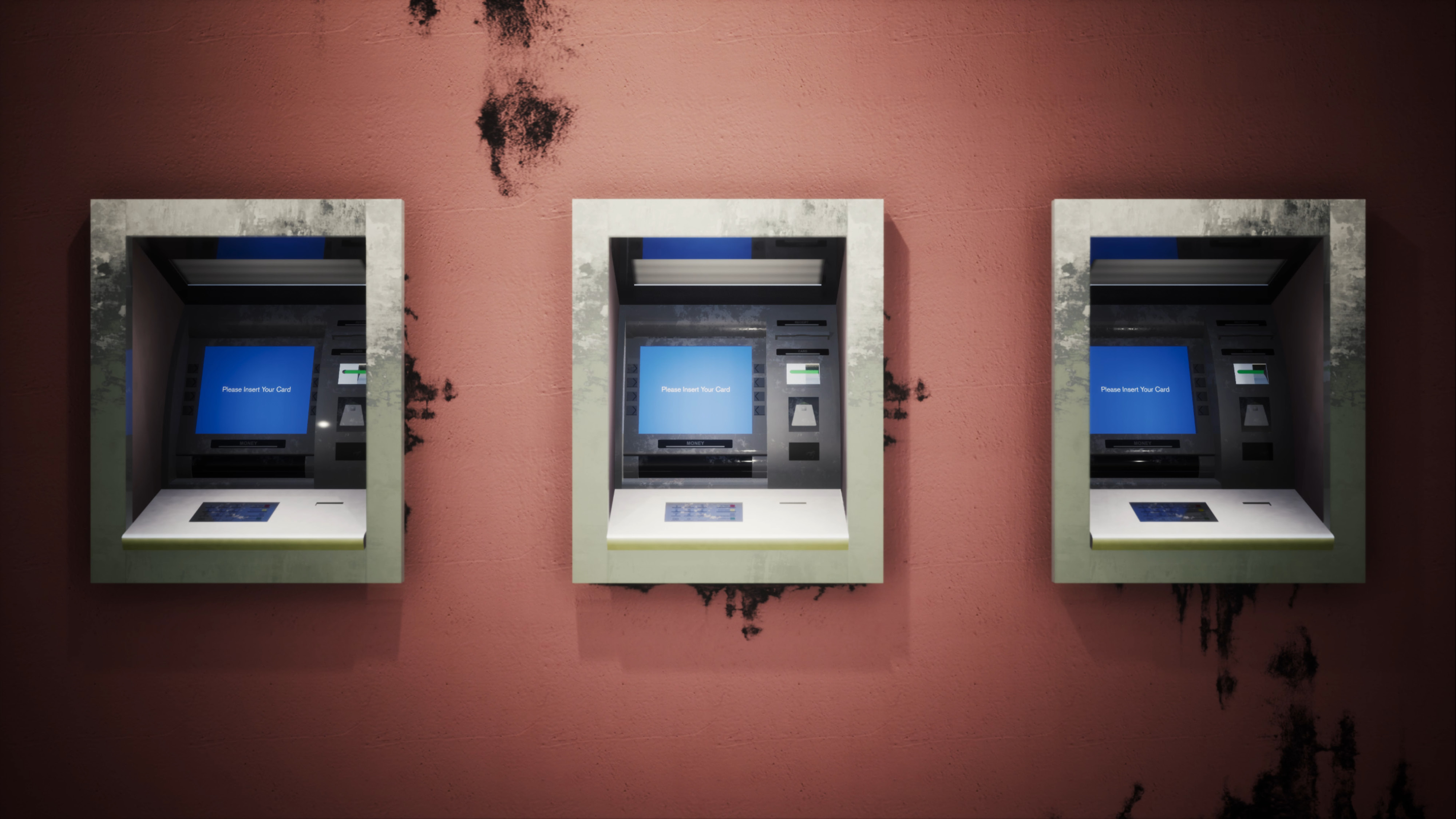 My work encompasses image-making, architecture, worldbuilding, sound and VFX using game engines and other computational processes to explore the ways in which digital environments can be used to communicate stories and ideas.

I also co-founded Cream Projects, a digital direction and creative studio based in London. We have collaborated with architects, artists, fashion designers, musicians and filmmakers on a range of both commercial and artistic projects.

Through these collaborations, I have personally worked on a wide spectrum of projects with the application of emerging game engine technologies and virtual production that have taken the form of films, interactive experiences and original artworks.